For Members of Lexington Lodge No. 1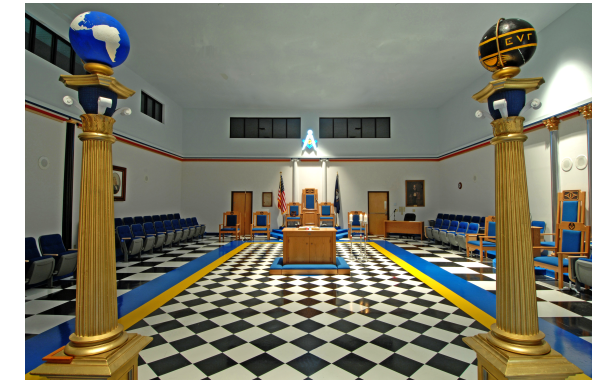 Click here to learn how to download our Lodge App (for Lodge No. 1 members only, not available for public use) to your smart phone.
Click here to view our Lodge Facebook Page.

Click here

for help and support regarding your membership to our Lodge.

Important Note:

Preferred dress for all stated communications at Lexington Lodge No. 1 is coat and tie.